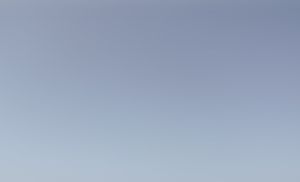 Bio
Todd Bryanton is a Canadian musician and composer based out of Regina, Saskatchewan, with extensive experience scoring for film, television, and online media. His credits include films starring Nicolas Cage, Wesley Snipes, Jessica Biel, and Christina Ricci & John Cusack. In addition to his film and TV work, Bryanton's YouTube music channel has received over 100 million views. 
Selected film composer credits include:
2021--Dangerous (action/thriller)
2021--Beyblade Burst Surge (kids/anime)
2020--Endless (romantic drama)
2020--Cagefighter: Worlds Collide (sports/action)
2018--Distorted (thriller)
2018--Incident in a Ghostland (horror)
2018--SuperGrid (action/sci-fi)
2018--Welcome to Nowhere (romantic comedy)
2017--The Humanity Bureau (action/sci-fi)
2017--The Recall (sci-fi)
2017--Adventure Club (family/adventure)
2016--Patient 62 (sci-fi)
2016--A.R.C.H.I.E. (family/sci-fi)
2013--Stranded (sci-fi/suspense)
2012--The Tall Man (horror/drama)
2009--Hungry Hills (drama)
2008--Surveillance (thriller)
2007--The Wedding Wish (romantic comedy)
2006--Android Apocalypse (action/sci-fi)
Selected TV credits include:
2010-2011: InSecurity (comedy, 2 seasons/23 episodes)
2004-2009: Corner Gas (comedy, 6 seasons/107 episodes)
2004-2008: Renegadepress.com (youth drama, 5 seasons/51 episodes)
Full list of credits available at imdb.